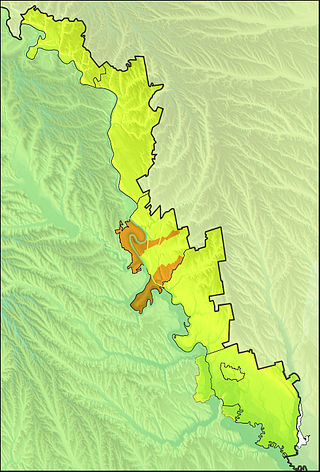 Слободзея есте ун ораш ын Република Молдова, решединца Раионулуи Слобозя.
Орашул есте алкэтуит дин доуэ фосте локалитэци: Слобозя Молдовеняскэ (ын норд) ши Слобозя Русяскэ (ын суд).
Демографе
Edit
Конформ реченсэмынтулуи советик дин анул 1939, популаця локалитэци ера де 12.041 локуиторь, динтре каре 5.286 (43.9%) молдовени (ромыни), 4.908 (40.76%) руши ши 1.649 (13.69%) украинени.[1]
Конформ реченсэмынтулуи советик дин 1989 (ултимул реченсэмынт ынаинтя конфликтулуи дин Транснистря) орашул авя о популаце де 18.748 локуиторь, дин каре 47% молдовени (ромыни), 40% руши ши 11% украинени. Даторьтэ реӂмулуи сепаратист дин Транснистря, популаця а скэзут драматик, ла реченсэмынтул фэкут де ауторьтэциле сепаратисте транснистрене ын ноембре 2004 ынреӂстрынду-се доар 12.300 локуиторь[2].
Инфраструктурэ
Edit
Финанцеле публиче локале
Edit
Ноте/Реферьнце
Edit
Библиографе
Edit
Легэтурь еxтерне
Edit
Ad blocker interference detected!
Wikia is a free-to-use site that makes money from advertising. We have a modified experience for viewers using ad blockers

Wikia is not accessible if you've made further modifications. Remove the custom ad blocker rule(s) and the page will load as expected.